We always underestimate Pakistani talent but our country is filled with talented people. Pakistani models, Mushk Kaleem and Alicia Khan are going to represent Pakistan at the Milan Fashion Week.
They are going to walk for Italian designer Stella Jean who collaborated with UNIDO. The designer's upcoming collection will feature handicrafts from northern Pakistan.
The pair were selected for the prestigious fashion week after Stella visited Pakistan earlier this year. The designer had met with government representatives and particularly observed the craft indigenous to the north.
Here we have photos and videos where we can witness our models making us proud.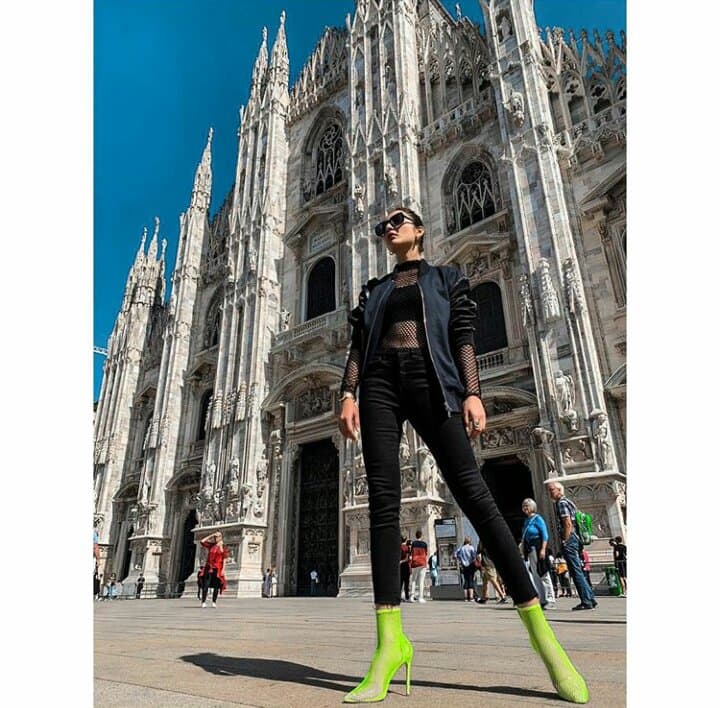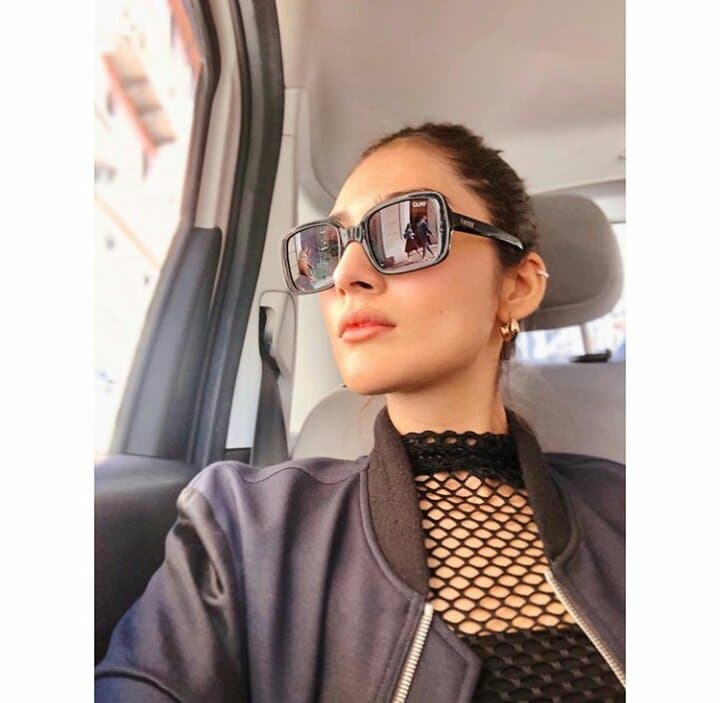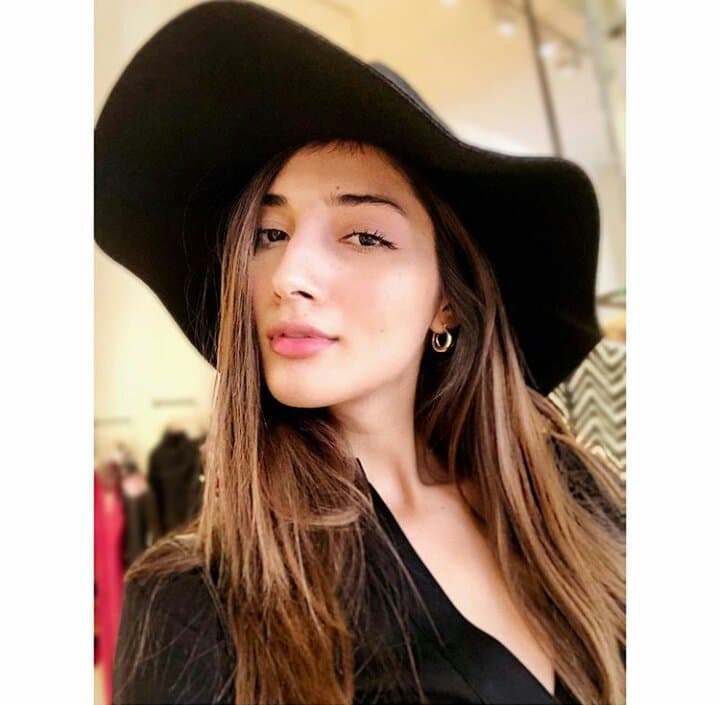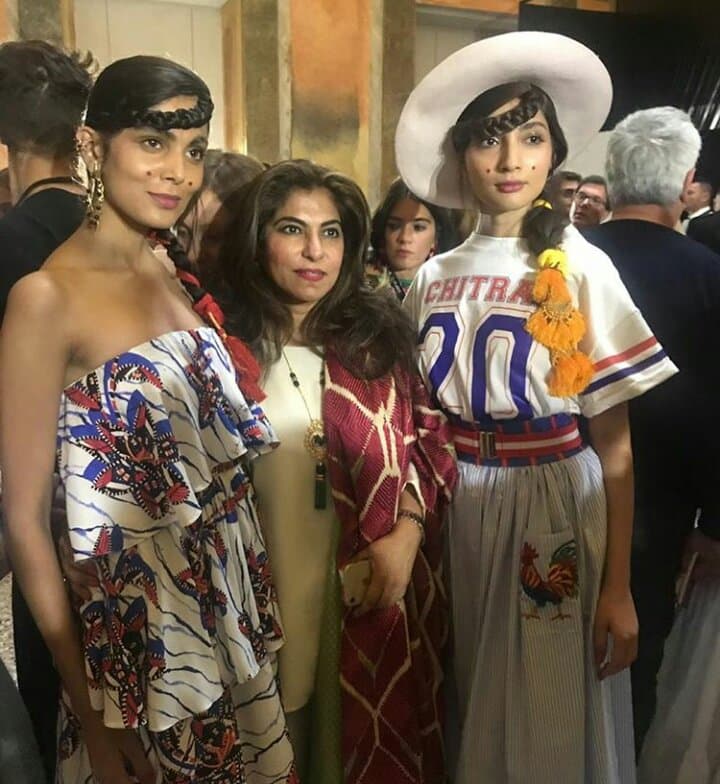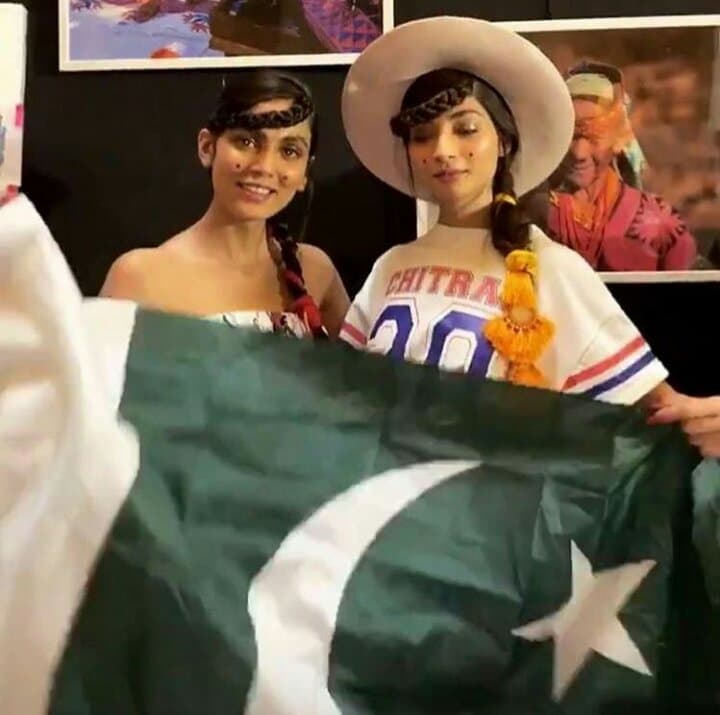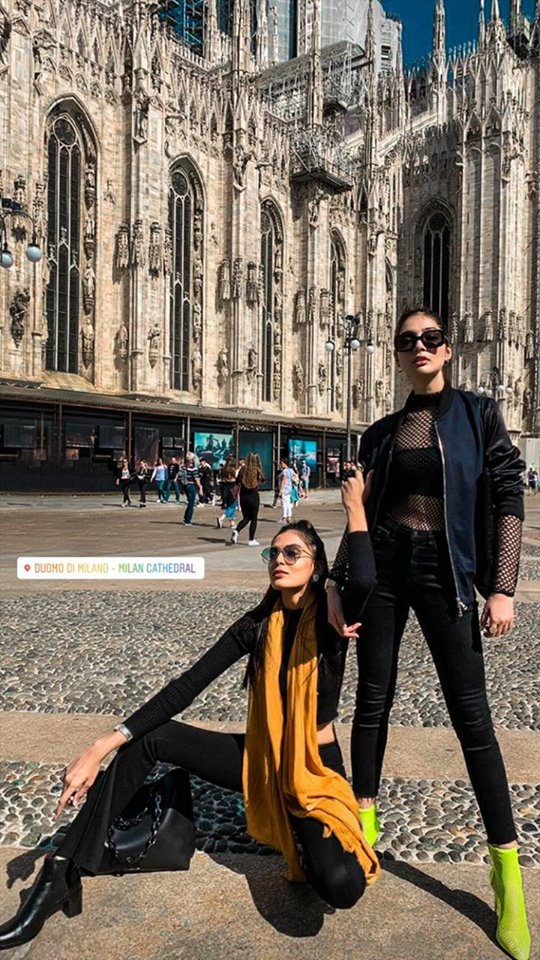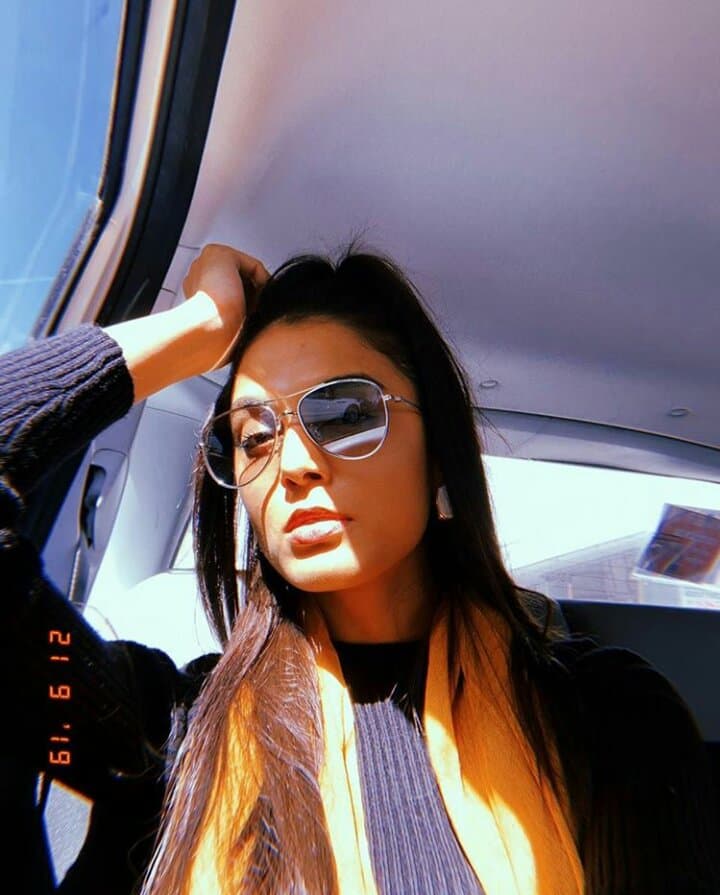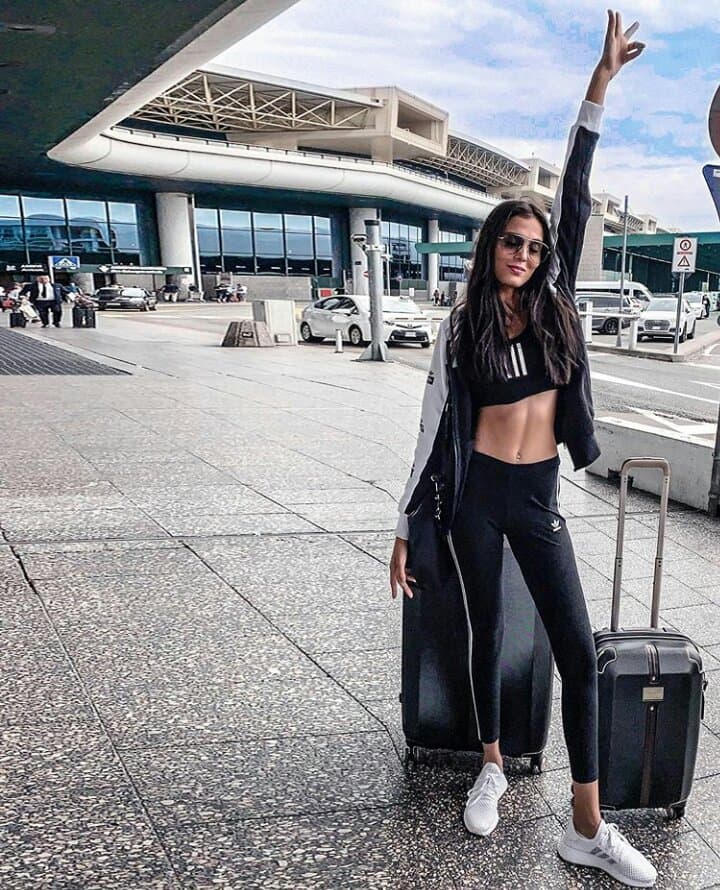 View this post on Instagram

– it's a bright day 🙌🏼 Super excited for the showcase 😃 Thank you for all your love and support! ❤️ Pakistan Zindabad 🇵🇰 #MushkKaleem #MFW #MFW19 #MilanFashionWeek #MilanFashionWeek2019 #Milano #RoyalPalace #AliciaKhan #Pakistan #StellaJean
View this post on Instagram

It's so uplifting to see indigenous craft from Pakistan's northern areas – the exotic Hunza and Kailash Valleys – finding representation at Milan Fashion Week…and are those modified parandas in their hair? Wow!!! 🎥 @zahirrahimtoola #hautetrail #stellajean #milanfashionweek2019 #kailash #hunza
We are so proud of our Pakistani talent. You go, girls!

Credit: Source link