Salman Khan and Katrina Kaif have done several hit films together and yet another one is on its way to the theatres. Bharat, directed by Ali Abbas Zafar will release on June 5. Salman and Katrina's chemistry is something that the audience waits to catch on the big screen, but the fun doubles when they indulge in some banter off screen too. Be it promotions, personal interviews or events, Salman and Katrina have attended it together several times and gave their fans a glimpse of the kind of bond they share off the screen. 
Though they were once in a serious relationship, the duo did not lose touch even after their relationship went through rocky terrain and even today both Salman and Katrina confide in each other and occasionally pull each other's leg. We have listed down 5 such funny times when the duo couldn't help but giggle as they said some sweet nothings. 
A few months back Salman and Katrina were heading for a dance tour abroad and when a press conference for the same was held, the duo was at their witty best. A journalist questioned Salman as to who plays the most pranks in the entire team that was heading for the tour. Salman was quick to reply by putting Katrina in the spot. 
Salman Khan – "Katrina Kaif is the biggest prankster I know. She is always playing pranks and her sense of humour is really good. So if you ask me who plays the most pranks on sets, I'd say Katrina."
Katrina Kaif – "Well, it is evident who loves to play pranks and pull people's leg."
This undeniably crackling duo has been promoting their upcoming release Bharat these days and during one of the interviews, Salman was seen losing to Katrina in a game. Katrina did not leave the chance to poke Salman then, here's what happened next.  
Katrina Kaif – "This is a chance for you to redeem yourself."
Salman Khan – "And this is the chance for you to demean me again."
Katrina Kaif – "I can't help it if I am so knowledgeable about the film industry."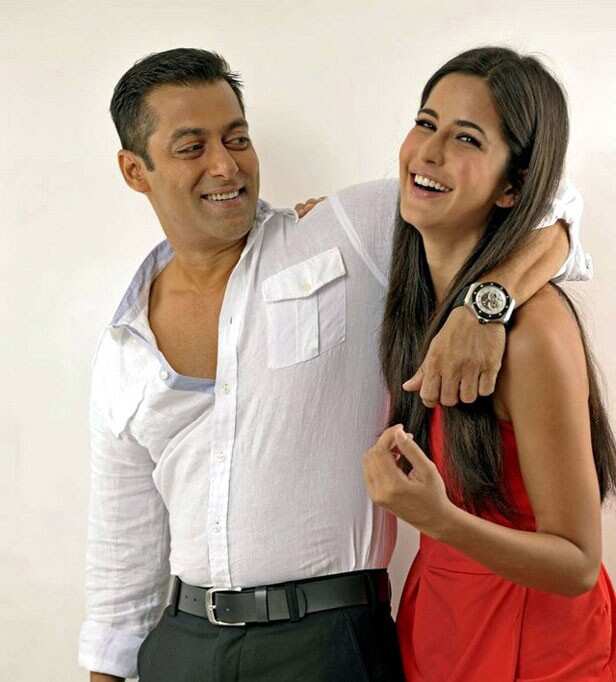 Salman has always been there for Katrina since the time she made her way into Bollywood and ever since he has had quite an influence on the choices she made. But when Katrina was questioned by an interviewer about the person she goes to for personal and professional advice, the actress just laughed as Salman was sitting right next to him. But Salman did not let the question go unanswered…
Salman Khan – "She is trying to show that she is independent but for both relationship and professional advice she comes to me only. And every time she hasn't done that she has gone through pain. She did New York and Rajneeti because of me."
Katrina Kaif – "And I have also recommended two directors to him."
Salman Khan – "Both of them were disasters."
Katrina Kaif – "Excuse me, Ali Abbas Zafar and Kabir Khan came to you because of me."
Salman Khan – "Ali did not come to be because of you, Anil Sharma and Vipul Shah were recommended by you. They broke my track record. (laughs)"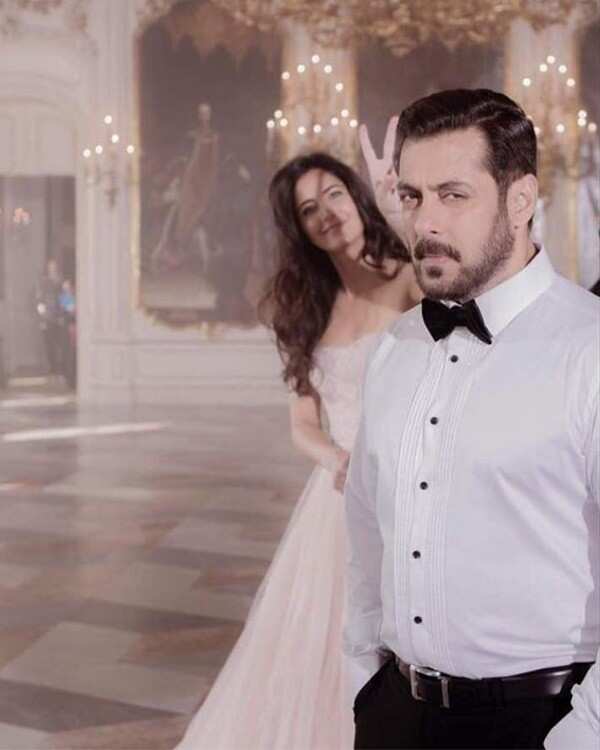 Both Salman and Katrina have had their share of relationships but when it comes to settling down, both of them haven't found the one yet. A few years back when Salman and Katrina were attending a press conference together, a journalist asked Katrina who her 'dream boy' is. The actress was caught off guard and couldn't really say much. But, this is what Salman had to say about it.
Katrina Kaif – " I don't know."
Salman Khan – "Soti kahan hai (when does she sleep that she can dream?)"
Katrina Kaif – " (blushes) I don't know, I don't have a dream boy."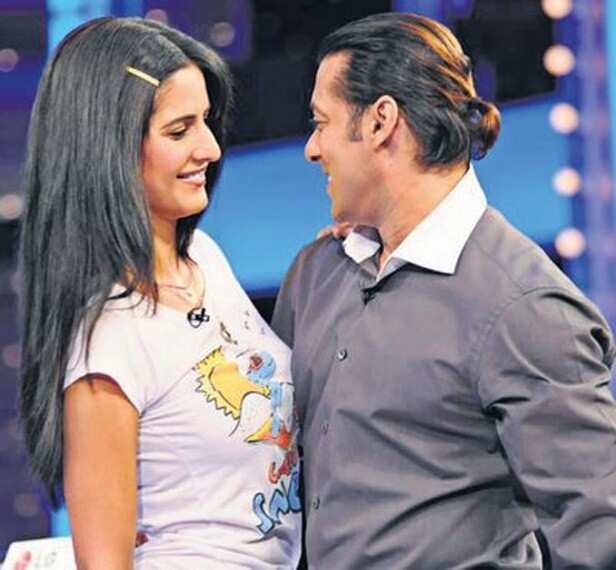 Recently at the song launch of Bharat, a fan questioned Katrina about why she doesn't like or comment on Salman Khan's Instagram pictures. The actress was surprised on hearing that and kind of saved herself from the situation, till Salman butted in…
Katrina Kaif – "Now that you are telling me I am thinking about it, but it hasn't been intentional."
Salman Khan – "Like that toh you are commenting on everything."
Katrina Kaif – "I think you should up your Insta game."
Salman Khan – "I'll get into trouble if I up my Insta game."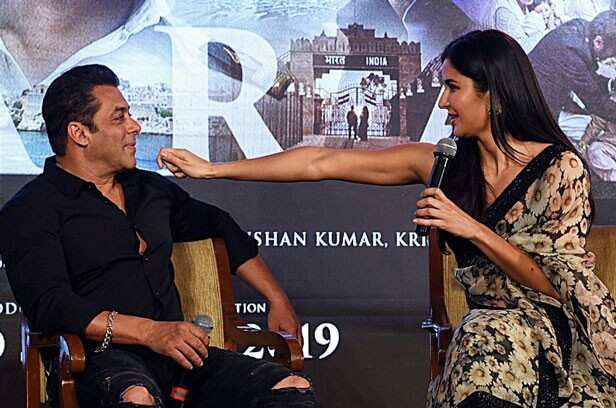 Well, we totally love these two on and off the screen and can't wait to catch Bharat on June 5.

Credit: Source link